Your friends with a great sound!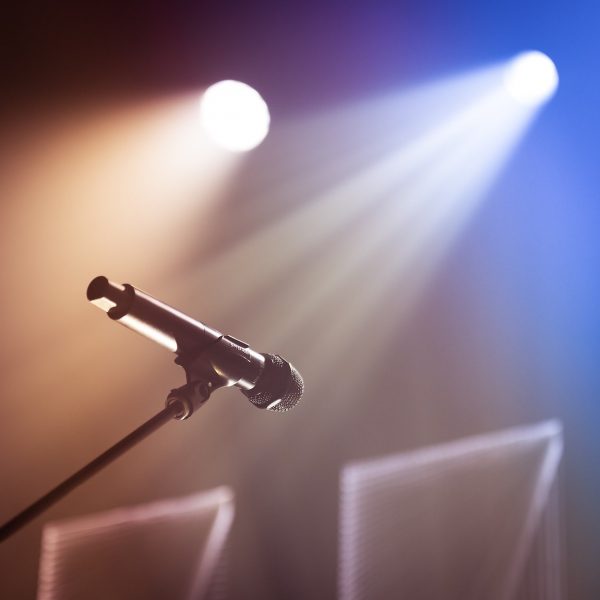 At your local pub, private party, etc
 609 Columbia St, New West
More Engagements to come...stay tuned
Choose from over 250,000 songs in our constanting growing library*
*Song list is subject to change and may not reflect all the songs that we have in our library currently
Table 29 Entertainment was born from a desire to get away from the everyday lives we were living. Doing something together that we enjoyed and making a living from it was the PLAN. It all started when Kyle took me to a karaoke show and the host asked if I had ever considered being a KJ…. Me? a Karaoke Host? What a crazy & amazing idea!! Over the years I have been asked, "If you had no limitations, what would you love to do for a living?" I have always said a Singer/Performer, but we all know that is just a ridiculous DREAM,.. right? Well turns out, when you put a PLAN together with a DREAM it equals REALITY! With our support networks and determination to live our best lives we are making it happen!